I am Babita Negi commonwealth medalist in Judo presently working as Director Administration in BR Biochem Life Sciences Pvt. Ltd.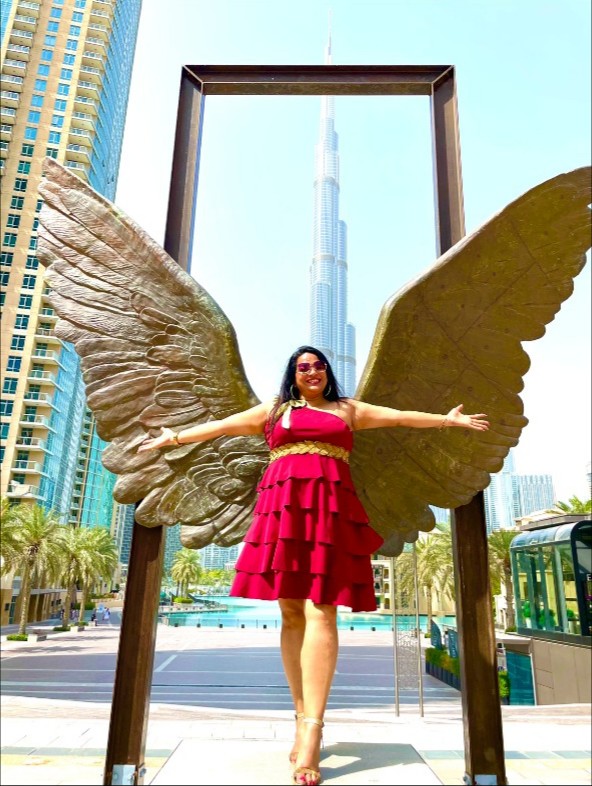 MY journey MY struggle
Being from a middle-class family and a plus size body, was not an easy life. Getting bullied was the easiest of them all. I was more of a tomboy. My father made me joined Judo and kept on supporting me to his best abilities. Many used to tell my mother who will marry her if she keeps on doing Judo and so on. So many thoughts and believed that I will not rise but with the support of my family my coach respected Mr. Krishan Lal and all the entire judo friends, the fire that I got from those hatred comments started giving me strength. My coach my family and friends made me believe that I can achieve anything.
Plus Size Fashion
I think 2021 is the year in which plus-size fashion is really became mainstream to a big portion. Plus size have started touching the sky now. Plus size is giving a tough fight to the standard brands. There are a lot of interesting advancements from startups and from brands that have always cared about plus-size consumers.
I think standard and plus-sizes should be on the same shelf moreover today's plus-size fashion brands should remember that plus-size is not a monolithic, singular category and that plus-size women have the same desires, interests and tastes as slim women.
INTERNATIONAL MEDALS
Commonwealth medal -2 Bronze
World cup – 6 place
SAARC -Gold medal
Mauritius invitation -silver medal
Asian Championship -Bronze medal
Vietnam International -Silver medal