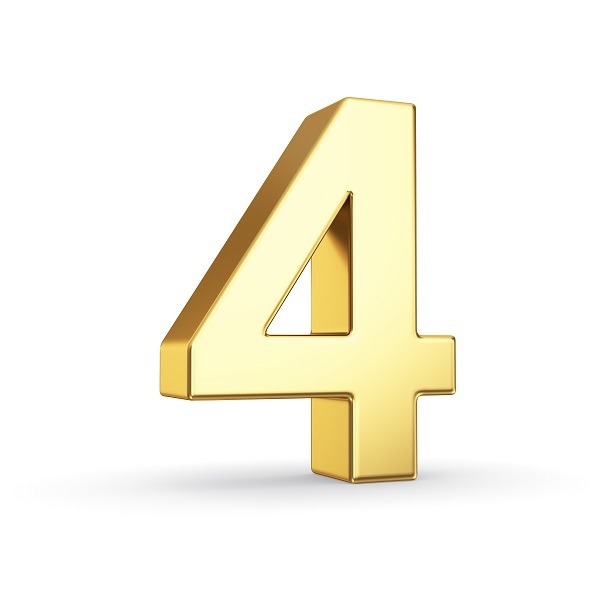 Those who are born on 4, 13, 22, 31of any month are number four and ruled by rahu (dragon's head).
Positive attributes: This number carries karmic lessons. They are rigid and excellent organizers and have tendency to hide their feelings. Their practical approach will always win the admiration of others. These persons are highly successful in life. They don't have an emotional approach to things. Also they have gone through worst in life. Their past is there biggest teacher and they drive their energies to make it better in future.
Negative attributes: Energies of this number is so practical and rigid that their relationship doesn't last forever.
Advice: Channelize your brain for better things in life and don't get stuck to negativity.
Lucky number: 1
Profession: Politics, tour and travel, trading
Color: Shaded colors, dark and light blue.