Digital platforms are more powerful than any other platform in this era and, each person is trying to do something or other on digital platforms. For me, the digital world has been a string that connects me to my people where I can share my opinions and perception through the content that I create. Every time I post, I keep in mind that if my content is not going to touch people's hearts then it is not the right content. I try to create stuff that is both, laughable and inspiring.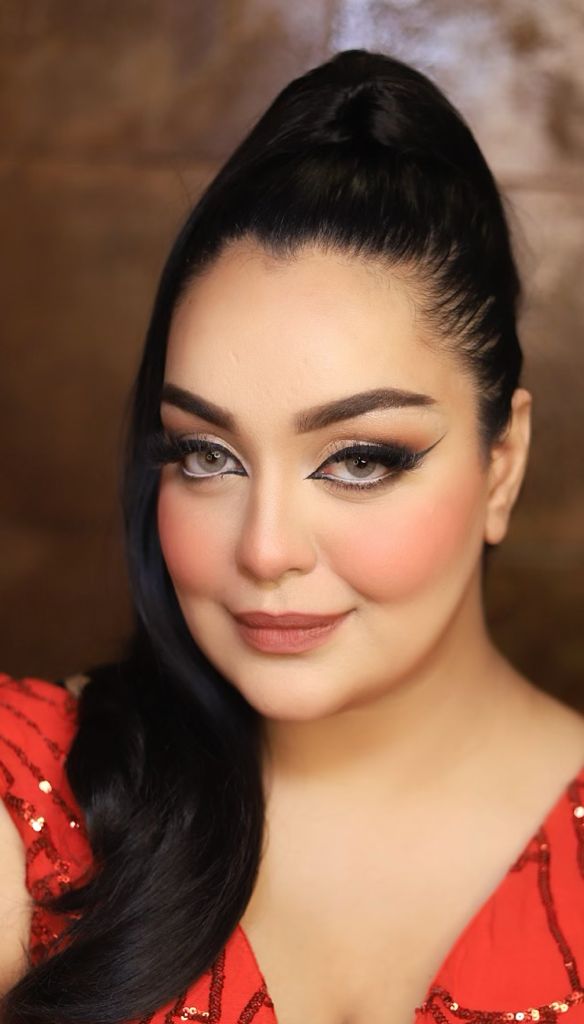 How she started
My parents have always motivated me to do my best and strive for perfection. However, it was when I spoke to different people that I realized the potential that my thoughts have to shape people's lives. And this is exactly what I am doing. I feel nothing is more powerful than words because they can make or break someone. I feel that my words help mend some broken people. If my words can build confidence in someone then I guess I don't need the motivation to do what I am doing. The work in itself is motivation to keep going.
Challenges faced
Whenever someone speaks up, there are always two kinds of remarks that come up: positive and negative. The most challenging thing is the hate that I get from the people who have never been used to women being so vocal, and every time that I do something, I tell people that this is only based on my perception but still I guess people just want women content creators to lip-sync to songs or dance but not speak!
Future journey
I live one day at a time. I have stopped future planning because whatever I planned in the past did not turn up the way I had wanted it to. So, for now, I have left it all to Allah to decide and guide me. I know for sure that my Almighty will surprise me going forward. I have zero expectations from my life or career because if I expect then I will be the one who will be disappointed. I like to keep my life simple.
Plan B for being successful
I never began my journey seeking success or becoming famous. I measure success in terms of how many lives I have impacted positively. I will keep doing what I do till the time, I feel people are satisfied with my work. I do not believe in Plan B. I believe in working and being good to humanity, and as far as it is about success it always comes and goes. It is never permanent but what is permanent is how people are going to remember you.