Allow me to introduce myself
Hello Beauties, I am Harleen, a professional Make-up-Artist. I have always been passionate about art and one of the most exquisite expressions of art-MAKEUP
Makeup does not take the real beauty rather it magnifies the real hidden beauty. It is very important to realize that the society we live in is very image centered society and it is expected of every individual to look their best. However this may have a lot of pressure on individual to look their best but looking your best also improves your self-esteem. Women wearing makeup are often criticized as fake. They are accused by saying wearing masks that hide their real personality but the image centered society we live in and to meet the beauty standards girl do makeup.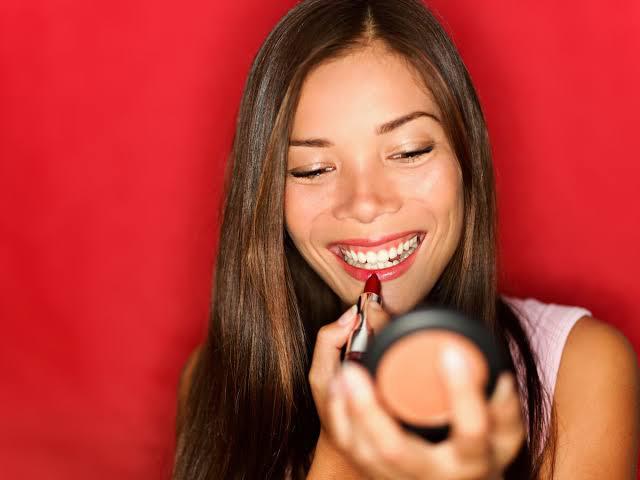 Moreover the time you spend doing makeup is your time. It is the time you only think about yourself which look makes you feel good. You relax yourself listen to your favourite music. In the morning when you spend time doing makeup you are mentally preparing yourself for the day. It is a time where you could meditate and relax
Feeling beautiful can be more powerful. Makeup can contribute to how women build social interaction with other women as well as men. With makeup, women feel more confident and confident women can easily attract more attention in our social life.
Your eyeliner brighten your eyes and give them a more 'wide awake'. The 'Lipstick Effect' is known as psychological phenomenon in which wearing makeup can give individuals a confidence boost. Your blush can make your complexion look healthier, and make your skin look more youthful and your highlighter give a brighter, dewy glow as well as cheekbones look more prominent.
In conclusion I would like to say makeup will make you feel Relaxed, Beautiful and Confident by enhancing your natural look. Wear to look the person you are. Because you shall remain the same person with or without makeup. Live your life the way you want.